Introduction

MBM Wood Grain Board is made of calcium silicate board. The surface of the board is similar to natural wood grain and easy to paint due to its consistent density.MBM Wood Grain Board is widely used for decoration or design of the building.
Non-combustible, Mould proof, Anti-Bacteria, Environmental-Friendly
Passed the inspection of Chinese National Standards CNS14705, MBM Wood Grain Board does neither contain noxious materials such as asbestos nor release formaldehyde after long-term use. It is friendly to both the earth and your health.

Easy to Use
In the case of ceramic tiles, a special craftsman installs them one by one. And it takes time because of wet construction method. Meanwhile, in the case of MBM Wood Grain Board, you can save time because it is large-size and can be installed by dry construction method. It is not necessary to use any dedicated tools.
Size: 4m x 8m/6mm
MBM Wood Grain Board Inspection Report
1. Approved CNS 14705 Non-combustible experiment
2. Approved SGS Non-Formaldehyde experiment
3. Approved SGS Non-Asbestos experiment


● Non-combustible green building materials
● Eco-friendly
● Non-wood veneer and formaldehyde-free
● Elegant and useful
● Easy to install, reduce working procedure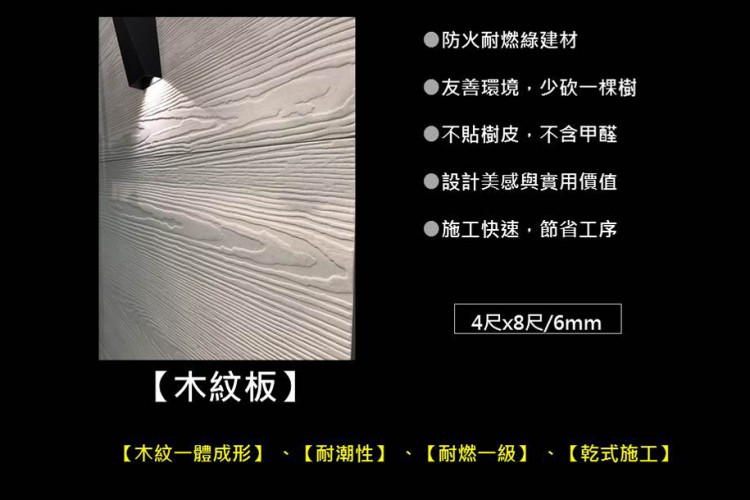 Follow MBM High-Standard Process, Friendly to these three users:
For designers, plain surface is easy to paint and design

For workers, dry construction method save install time and site management cost

For residents, health and safety living environment fit their needs


▼MBM Wood Grain Board in commercial spaces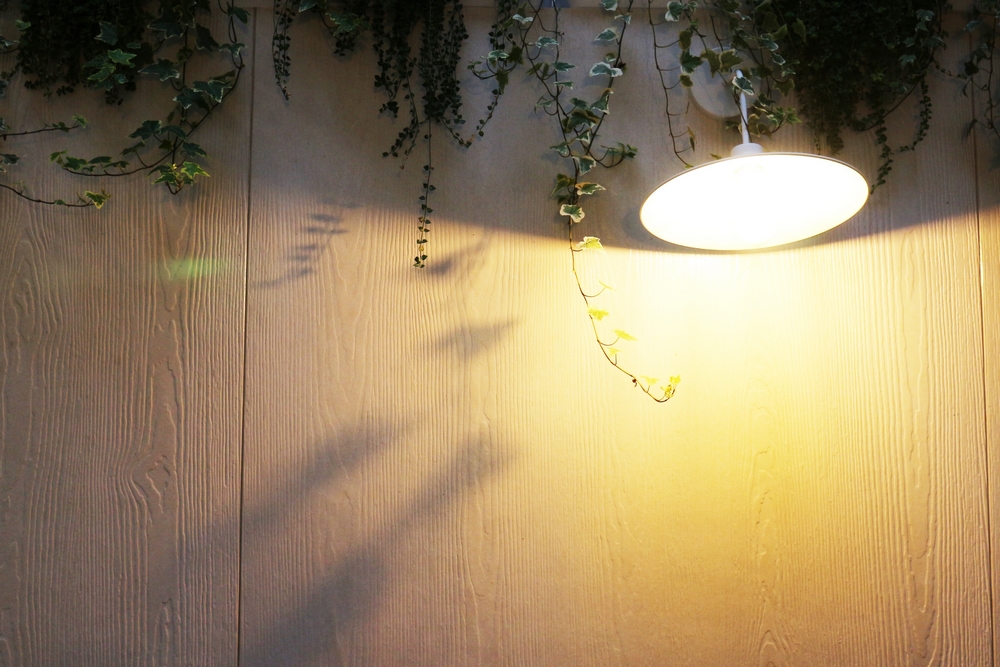 ▼MBM Wood Grain Board with dark color painting and angle grinder to create the natural wood grain.